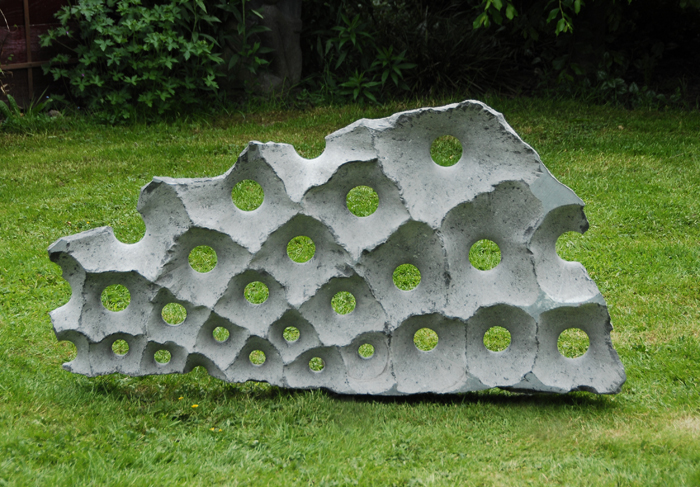 cloud-II
(moln-2)
Belgian Blackstone
120x70x15 cm
2014
Moln is the swedisch word for Cloud.
This sculpture participates in the WW-Cloud-Project that I started in Sweden (2013)
It figures a bit of a cloud, fallen from the sky.
Clouds; bits of clustered watermolecules,
scattered around the world,
neverending travellers,
continuously changing appearance,
bits of the whole amount of water that continously permeats the earth and evaporates from it.
Cloud: symbol of dream and thought, shared with others.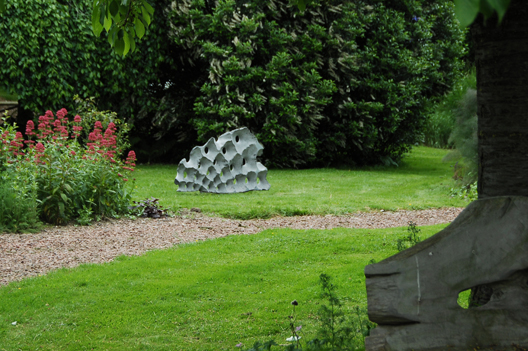 SOLD