AFTER THE WAR
Pity, part i
Life-size version: mixed media, on show now in the City-hall: 'Utrecht, stad voor iedereen'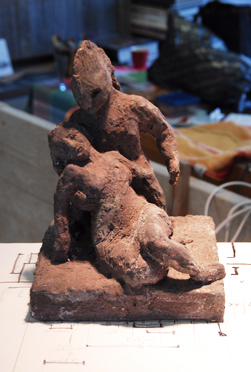 Schale-model part I: Pity
Brons; ±15x13x25 cm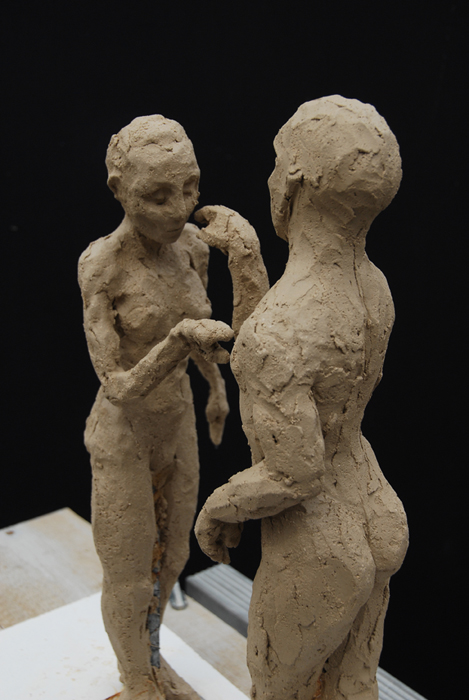 Claymodel part II: Compassion
In brons; ± 15x15x50 cm (2x)
Life size: to be executed in 2017

dear visitor,
Part I of the tetralogy AFTER THE WAR, Pity, can be seen during the exhibition 'Utrecht, stad voor iedereen'.
This exhibition runs from 18-9 to 28-12 in The City-hall (Stadskantoor) Utrecht.
The theme's of this tetralogy are: I) Pity, II) Compassion, III) Shame and IV) Melancholia.
With the group 'After the War', I want to confront people with the emotional consequences of a war and therewith show them the vulnerability of refugees. In these troubled times I want to evoke compassion and dialogue, and so try to counterbalance the seeds of fear that might sprout from simplistic information.
Being a child from two 'warchilds' I know what hypodermic effects a warperiod can have on young people and what these mental scars can mean for next generation(s). After The War refers to warexperiences of my parents and places them in the scenery of current mondial warzones.
Some enclosed pictures of After The War are claymodels that have been the beginning of this project.
Intuitively I chose for figurative sculptures to visualize the theme's; body-language still is the most universal and basic language men can practice. It adresses to the innermost levels of human communication. No word nor argument could approach the understanding of body-language.
This autonomous art-work sidelong refers to icons of our collective (ecclesiastical) cultural heritage. In which we can see the same: the illiteracy of many not only made sculptural art precede or replace script, above all found it more appealing.
Some war-refugees with talent for sculptural art co-operate in this project and exhibition. One of them, Bashir, is apprentice in my studio (see: sculptures). Look here for video.
The sculpture for the exhibition in The City-hall, Pity, has been made life-size. Other parts will be executed for following exhibitions. The project will continue after this exhibition, with work of more/other refugees, in different exhibitions, under the name: AfterTheWar-inclusief.

If you sympathise with this project and if you want to support it, you would certainly do us a great favour with a financial input.
Donations are very welcomed on project-bankaccount: NL42INGB0008127670
of A.M.C. Roemer, citing: 'After the War', your name, and e-mail-adress
Do you want more information about After The War, please contact Anja Roemer
Thank you very much,
Anja Roemer, organisationteam After The War
Sponsors of this project are: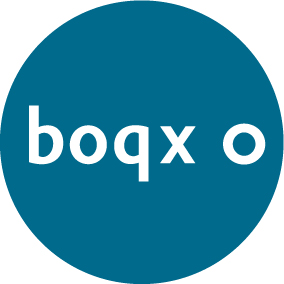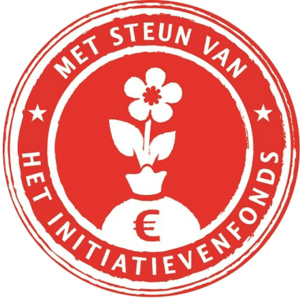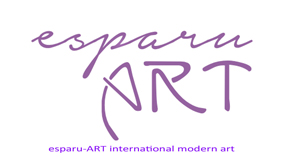 Available